(Alphabetical by last name)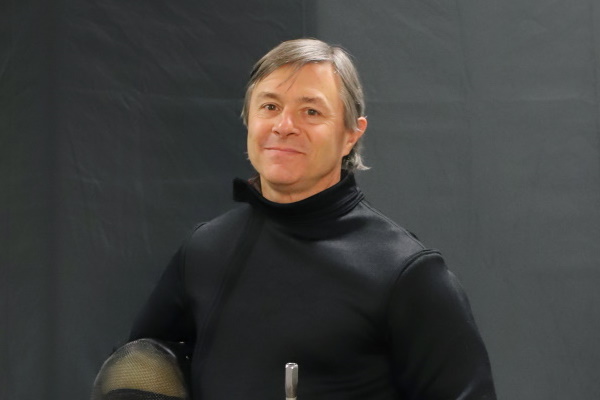 Jon Greising
---
Preston Kirkpatrick
---
Troy Nehring
Coach Troy is an assistant coach in both the foil and epee programs. Certified as Monitour of Foil by the US Fencing Coaches Association and International Academy of Arms. He continues to pursue fencing education and tries to find the most practical way to teach the sport of fencing.
He started fencing in late 2007. He spent a number of years as a regular competitive fencing until one of the existing coaches suggest he try coaching. Now he spends his time training new fencers as a coach and then attempts to beat them on the strip as a competitor.
---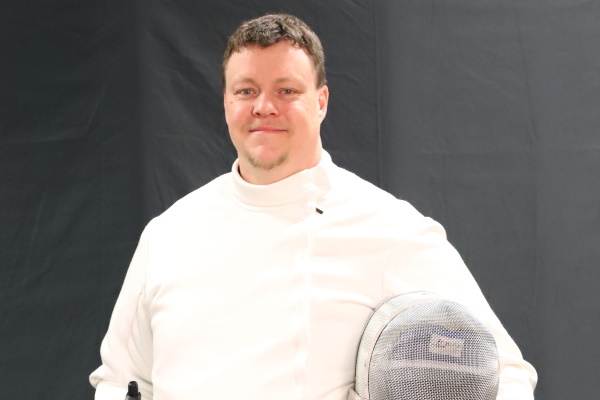 Jason Reis
Assistant Saber Coach, Assistant Monitour certified 2020. Jason became coach after being a parent of one of DMFC's athletes. He first joined the DMFC family as one of our many AFS's, then took a coaching clinic and stepped up to helping coach our distinguished saber program. He is very active in the the club. Help arrange many activities. He is one of few volunteers who helps in armoring the DMFC equipment.
Jason is the father of 3, 2 of which fence alongside him in class and at competitions. He has found fencing to be great way to give of his time to help foster young people and also finds this sport to be an amazing stress relief in such a stress filled world. When Jason is not parring attacks, he enjoys a great number of other hobbies such as trains, modeling, photography, camping, woodworking, and metal working.