What a great event. The Frostbite has been a staple of the DMFC for many years and always brings out some great competition! Including a surprise win by Red Door Fencing's Natasha Johnstone, who entered the women's foil event at the last minute and walked away with the gold!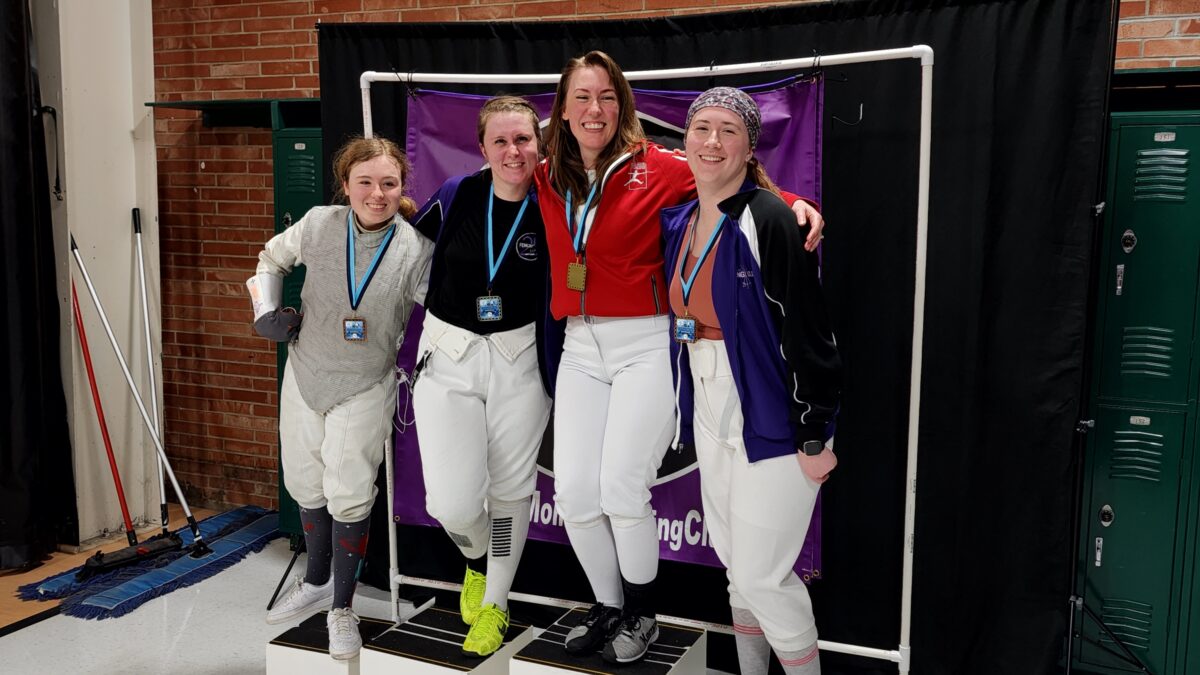 We love to see fencers of all ages come in and have a good time, and really appreciated all the family's who brought their young ones. Watching youth Sabre was especially entertaining, and seeing all the support that the athletes had was amazing!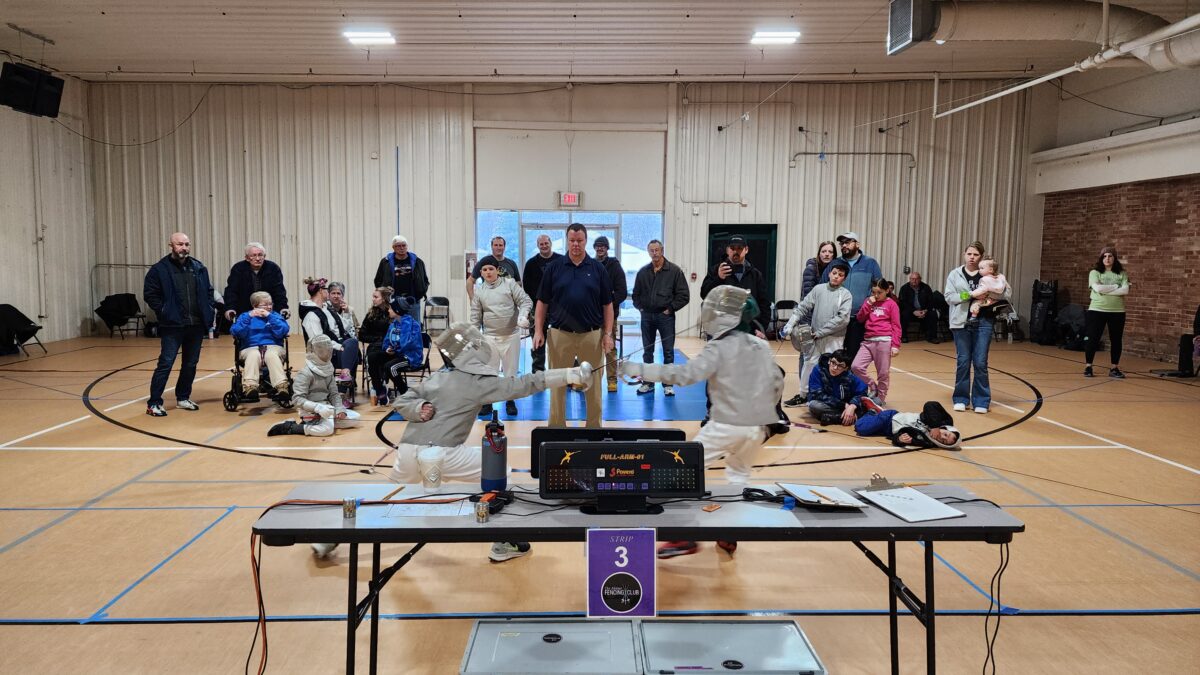 We have uploaded the results of the tournament and they can be found here.

Otherwise, if you want to see some more pictures, you can check out the album on our Facebook page by clicking here.

We definitely want to thank all our volunteers who helped to make this event possible. If you would like to see how you can help the club with future events, we'd love to hear from you!